Services
I write about your research so you don't have to.
You need to reduce the burdens of writing. I need to make science readable and inspiring.
I'm a trained researcher and a professional writer, performing academic duties for freelance.
I can devote my full attention to helping you meet your writing needs.
You need to…
I can help draft or revise your manuscript to the point of submission.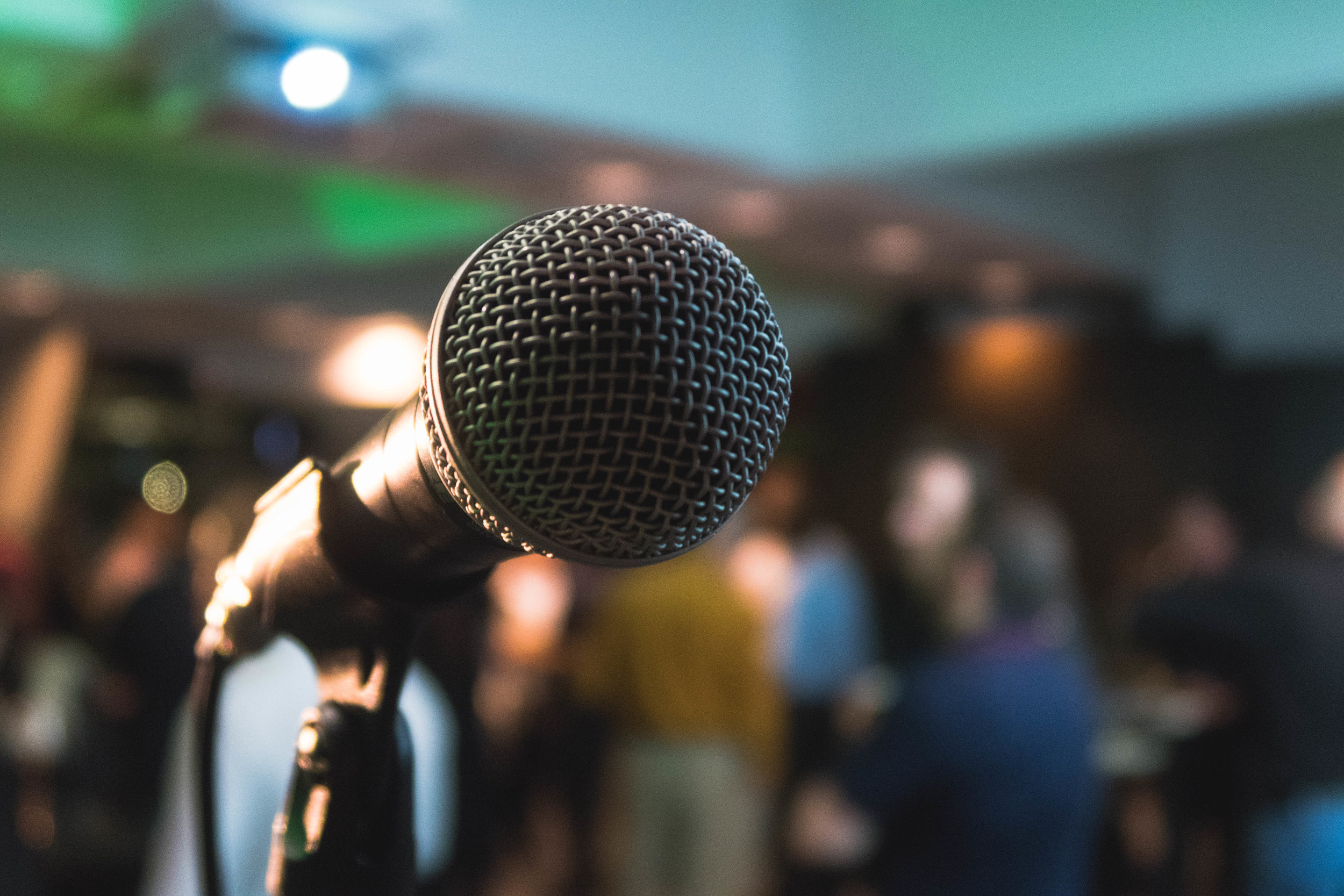 I can write your press releases and conduct outreach to the media and blogosphere.
I can edit or proof-read your documents, and offer English language support.
Stephen Heap's medical writing is creative, to the point and impressive at the same time. Manuscript editing by him is structured and thorough. He is an outstanding expert of statistics and figures made by him are both appealing and clear. He can always bring publication of your projects on a higher level, plus is a precious support while targeting the right journal for you. Collaboration with him is inspiring and easy. And if you work with him you can get the whole package - from scratch to accepted publication. Not seen such a talented medical writer before.
Steve has a unique ability to see the big picture and be able to make decisions based on his holistic view. Highly skilled in writing, research and statistical analysis, his approach allows him to efficiently and effectively influence projects to ensure their completion.
I have known and worked with Stephen for a number of years. On a professional level, he is comparable to no other that I have worked within the industry. He has been in the medical communications industry for less than a year at the time of writing. However, what he brings to the table is a skill set a 30-year industry veteran would be proud of. In all honesty, I can not speak highly of him enough in this regard. I am proud to call him a colleague.
To call Steve a master networker would be a discredit. While he is, his contacts, very quickly become friends. His ability to pull people together, lead, organise, manage and most importantly (IMHO) make people feel included is second to none. I thought this was one of my strengths until I met Steve.
All-in-all Steve has your back, he will work tirelessly to get your project finished on time and well above expectations. He will do this whilst maintaining a high degree of professionalism and humility. He is someone you can trust with your client or most difficult co-author.
Dr Dominique Potvin, PhD.
I've worked with Steve in the past as both a collaborator (academic writing), and as a client for website development. I now love my professional lab website! It is an absolute pleasure working with Steve - he is professional, timely, well organised and above all produces high quality work. He is also one of the most versatile academics I know: well-versed in scientific theory, statistics, and an excellent writer. On top of this, he's also a really kind and funny person! I feel really lucky to know him, and I always keep him in mind when new projects come up that may need some professional assistance.
Dr Mikael Puurtinen, PhD.
Steve has a true talent for making exciting and memorable presentations of science, be it posters, Prezis, or texts. When there has been praise for an eye-catching and memorable presentation, it was more often than not Steve's input work that made the work stand out among the rest.
Jenni Sireeni
MSc Candidate
I met Steve when he was working at the University of Jyväskylä where I was an undergraduate student. Though he wasn't a teacher or supervisor of mine, through our friendship he mentored me in a way, giving me valuable advice and insights into science and academia and helping me feel more confident about my skills and future aspirations. He also proofread my applications for my Master's studies and helped me practice my English in a supportive and encouraging manner. What I especially like about Steve is that he treats every person equally: even as a freshman in uni, I never felt like being lower in the hierarchy with him. He has great networking and people skills and genuinely cares about the connections he's made.
Contact me by Email, LinkedIn or Twitter.
Alternatively, use the form and I will be in touch with a quote.